Custom Branding Activations
Take your client's ideas for their messages and turn it to reality. With our background in public relations, graphic design, marketing and print shops we can help guide and create a presentation for your activation. Contact us directly for a consultation.
Booth Wrap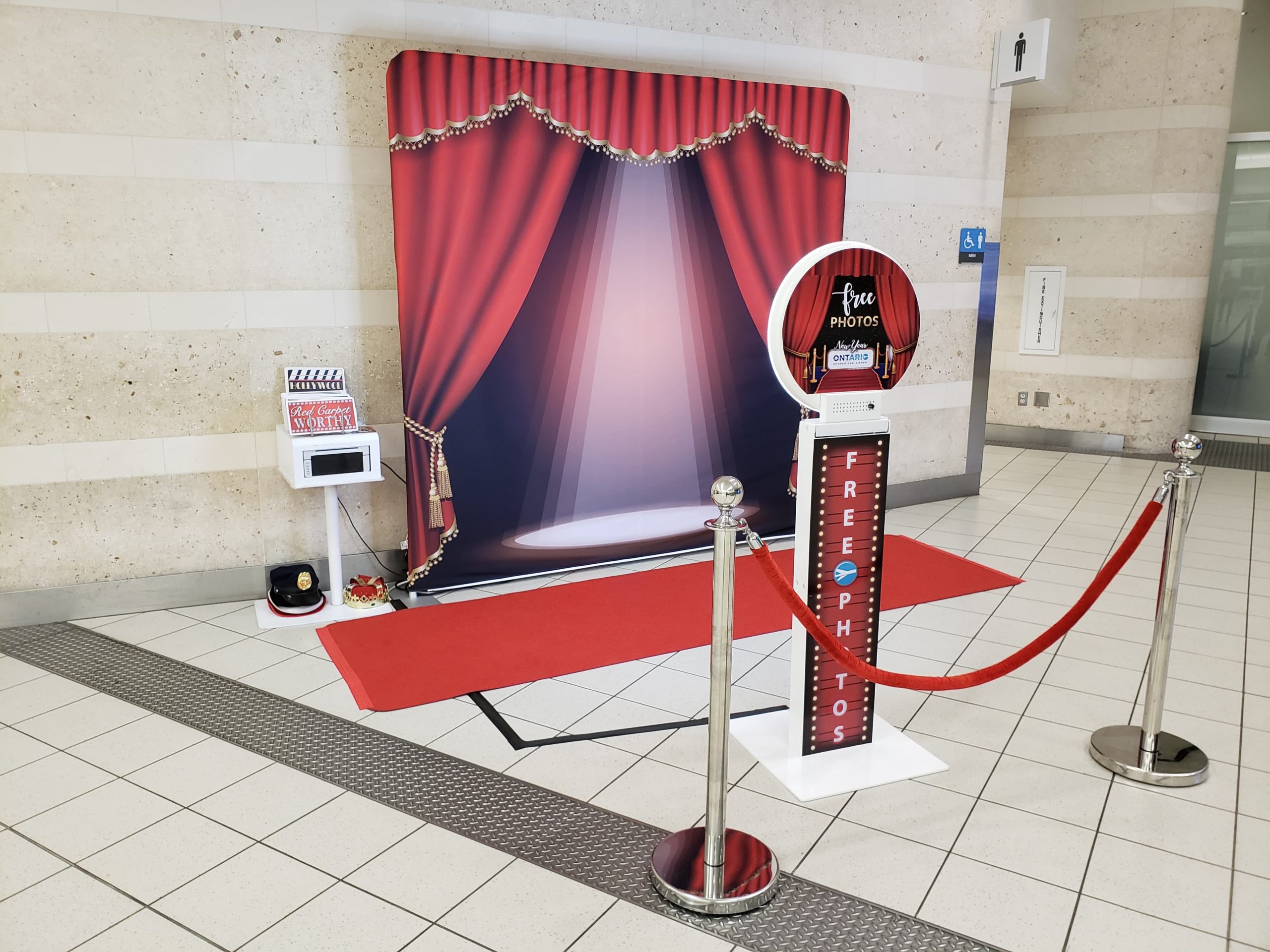 Example Screen Animations
Attract your guests to the booth with a custom attract screen or animation pack.