The Graphics Plugin
The plugin showcases our unbranded beautiful and interactive designs on your website with a couple of clicks.
With the ease of a click from your client they will be able to chose and customize a design for your to company to edit.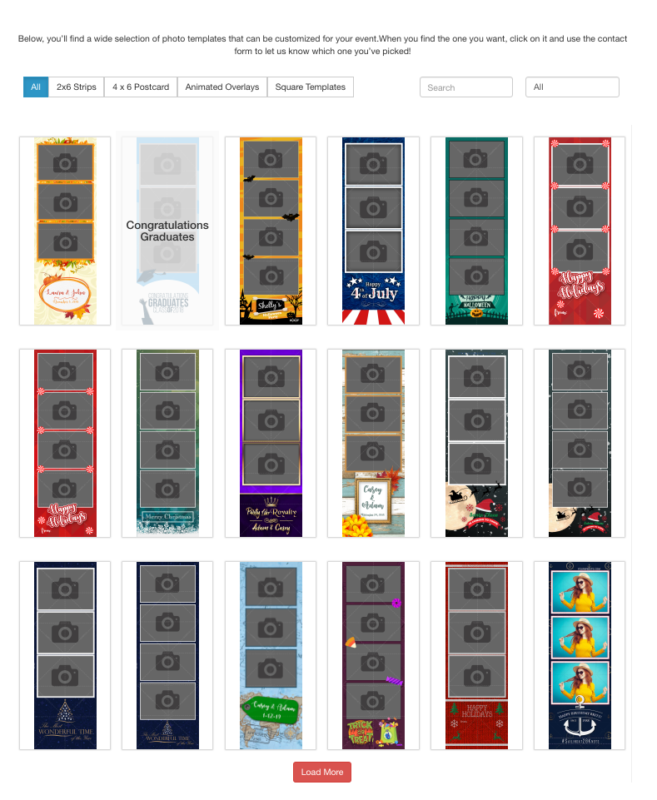 The Graphics Plugin
Free
Display our artwork on your site and use the form at no charge.
Access to all stock items or your choice
New Designs Weekly or Monthly
Per Product Template Purchase Option
Grab the widget code!